Institute of Management Services News
Italy to reform its economy
Italy's parliament has approved a 261 billion-euro spending plan to resurrect the euro zone's third-largest economy from the ruins of the pandemic. This will require Italy to Implementing the tough structural reforms Italy needs to drive growth and rebalance public accounts. Failure to do so would consign Italy to decline and blight the European Union's plans for further fiscal integration.
The country's gross domestic product shrank 8.9% in 2020 compared with a 6.2% decline for the EU on average. More than 120,000 Italians have died from Covid-19, the greatest loss of life in the EU from the virus.
The virus struck Italy when its economy still hadn't recovered from the financial crisis, the only EU country to fail to do so. From 1999 to 2019, Italy's GDP expanded by 7.9%, compared with growth of between 30% and 45% for Germany, France and Spain. Its economic productivity shrank 6.2% between 2001 and 2019, while elsewhere in Europe it grew.
Posted on: 2 May 2021@17:16:20, updated on: 2 May 2021@17:16:20.
Will hybrid working become the norm after Covid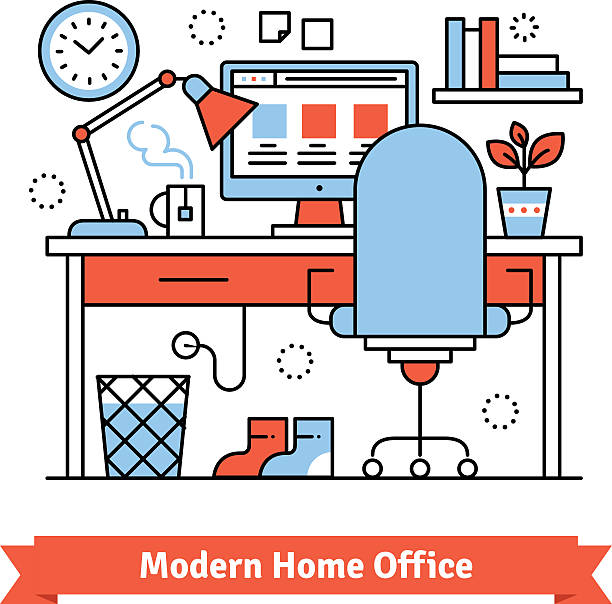 Traditionally some companies have assumed that they achive the highest output when staff work longer hours or under close supervision, but remote working is now causing some to re-evaluate this. Professional services group PwC,have been sufficiently impressed to make remote working a permanent option for their staff.
PwC is rolling out a flexible working policy that will allow its 22,000 UK staff to split their working time between their home and office after the Covid pandemic.
The accounting firm expects staff to spend 40-60% of their time with colleagues – either in the office or out on client visits – once restrictions are lifted, with the freedom to work remotely the rest of the week.
Staff can also personalise the structure of their working day, by starting or ending earlier. At the peak of summer, in July and August, employees will also be allowed to condense their working week so that they can clock off at lunchtime on Fridays.
A survey by Boston Consulting Group, found that 53% of workers have said they would prefer a hybrid working week model in future. A separate poll by the recruiter Robert Half found that 89% of firms expected some form of hybrid working after the Covid pandemic.
Posted on: 2 May 2021@10:39:42, updated on: 2 May 2021@10:39:42.
Production of Electric Vehicle Batteries
A recent report predicts that proposed plans for 80 new gigafactories set to manufacture Electric Vechicle (EV) batteries will be insufficient and highlights the role that automation will play in meeting consumer demand, as electric vehicles sales are expected to overtake Internal Combustion Engine vechicles by 2036.
The Electric Vehicle Battery Supply Chain Analysis report, authored by the automotive intelligence unit of Ultima Media, voices concern about EV battery supply to meet the rapidly growing market, and the serious risk that poses to the growth of clean propulsion fuels and options, despite the planned gigafactories.
At present, Asia is leading EV battery production, with European manufacturing capacity expected to grow in the next few years alongside the USA, where plans are also being put in place to expand production.
Automation is key to increasing assembly safety, quality and traceability and delivering battery technologies cost effectively, which is critical to the expansion of electric vehicles.
Within the report, researchers state the importance of battery pack assembly stations being very close to, or actually within, manufacturer's facilities.
Reducing vehicle cost has become an industry focus due to the high price of EVs currently preventing further market penetration. Currently the focuse is on providing solutions that improve battery manufacturing productivity, as EV batteries can represent up to a third of an entire vehicle's cost.
Posted on: 25 Apr 2021@17:09:31, updated on: 25 Apr 2021@17:09:31.
Home Working is productive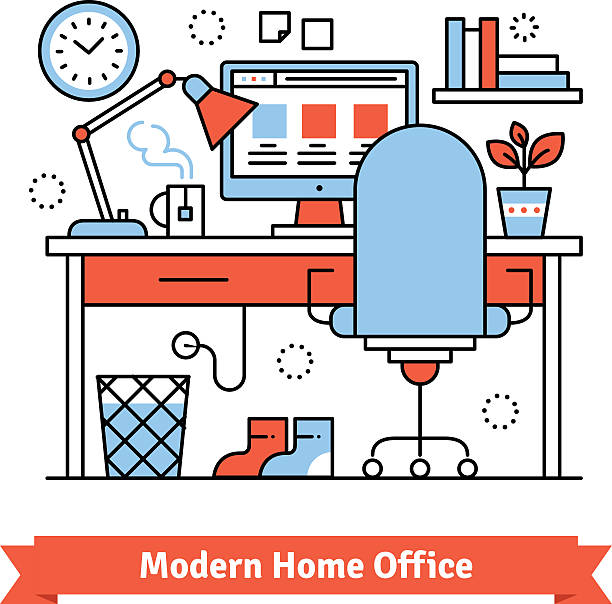 Sixty-two percent of respondents to a recent survey said they were happier at work because they were able to work from anywhere. This flexibility also appears to be driving productivity: 46% of respondents said they were getting more work done because they were happier and had figured out how to make remote working work for them. This represents a key finding for businesses that want their workforces to flourish as the world emerges from COVID-19 restrictions.
Posted on: 16 Apr 2021@15:09:47, updated on: 16 Apr 2021@15:09:47.