Institute of Management Services News
Foreign owned UK companies more competitive
Foreign-owned companies are beating their domestic peers when it comes to the U.K.'s productivity, according to Bank of England (BOE) research.
They're around twice as productive as domestically owned firms, according to BOE staff Sandra Batten and Dena Jacobs, who examined data from around 40,000 companies. That's because they invest more in research and development, are better managed, collaborate with other organisations and promote the diffusion of ideas, the authors said in a recent post on the BOE's blog.
"Continued foreign investment and the presence of foreign-owned firms will therefore be important for the U.K.'s productivity outcomes," the authors said. The report follows data published by the Office of National Statstics that showed output per hour fell by 0.1 percent in the second quarter, after a 0.5 percent drop in the first three months of the year.
Posted on: 18-Aug-2017@09:32:12, updated on: 18-Aug-2017@09:32:12.
Czech Republic Low Unemployment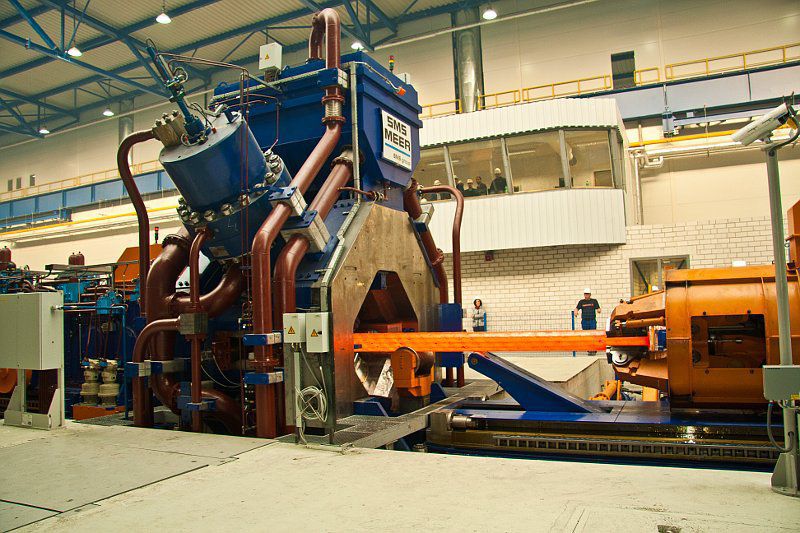 Germany is Europe's economic powerhouse, with a reputation for efficiency, order, and low unemployment. But since the end of 2015, the job market in the neighbouring Czech Republic has been even stronger.
Recently published data shows that the Czech Republic's unemployment rate was only 2.9% in June, compared with 3.8% in Germany and 7.7% in the European Union overall.
This low unemployment rate is achieved because unsurprisingly, labour is cheap. The average hourly labour cost in the Czech Republic in 2016 was just €10.20, well below the EU average of €25.40. But this doesn't fully explain the country's low unemployment because others like Bulgaria, Hungary, and Poland, have even lower labour costs. Also, wages in the Czech Republic have been rising pretty steeply.
Posted on: 13-Aug-2017@16:23:57, updated on: 13-Aug-2017@16:23:57.
UK Workers Over Qualified
The think tank IPPR has called on the government to redefine the apprenticeship levy, after research revealed 5.1 million workers in the UK are overeducated for their job.
The number of overeducated workers has increased by almost a third in a decade, rising from 3.9 million in 2006, according to the research by the Institute of Public Policy Research (IPPR).
While the biggest increases in overqualification were seen among those aged between 25 and 49, the phenomenon is not limited to graduates; many of those who were overeducated had undertaken apprenticeships, National Vocational Qualifications (NVQs) or specialist training. The UK could face another 'lost decade' of stalled productivity and falling wages if the government and employers did not take action, warned the researchers.
"There are now more people in the UK who are overeducated for their jobs than undereducated," said Clare McNeil, the IPPR's associate director for work and the welfare state. "While rising qualification levels are good news, this reflects poorly on UK employers who are not making use of their employees' skills."
Posted on: 01-Aug-2017@13:11:24, updated on: 01-Aug-2017@13:11:24.
Russia needs to increase productivity
The International Monetary Fund (IMF) in its latest economic report indicates that now that Russia is exiting a two-year long recession it is time to implement reforms to increase productivity.
The need for Russia to impliment a new growth model was already apparent before the recession. In the past, high commodity prices favoured an economy dominated by oil, gas, and mining. Indeed, the high rate of return on commodities discouraged the development of alternative and more sophisticated products. In addition, structural constraints have discouraged private investment and the development of the non energy sector, resulting in a slowdown in catching up with income levels in other advanced economies.
The IMF report highlights that Russia needs to allocate more resources to res